JOB SITE READY
ONLINE INSTRUCTION + ONSITE TRAINING

Expedited employee onboarding

Skills from day one

Industry-vetted curriculum
HOW CAN WE HELP YOU?
Job Site Ready equips participants with essential the skills required to start an entry-level job in the construction trades. Participants will be given exposure to tool use and maintenance, materials handling, workplace safety, industrial practices, and project management.

This Rapid Training Program can be completed in 45 hours. The program combines 30 hours of online modules that can be completed at the trainee's pace and on their own schedule. The online training segment is followed by 15 hours of hands-on, onsite training offered at various dates and locations across Montana.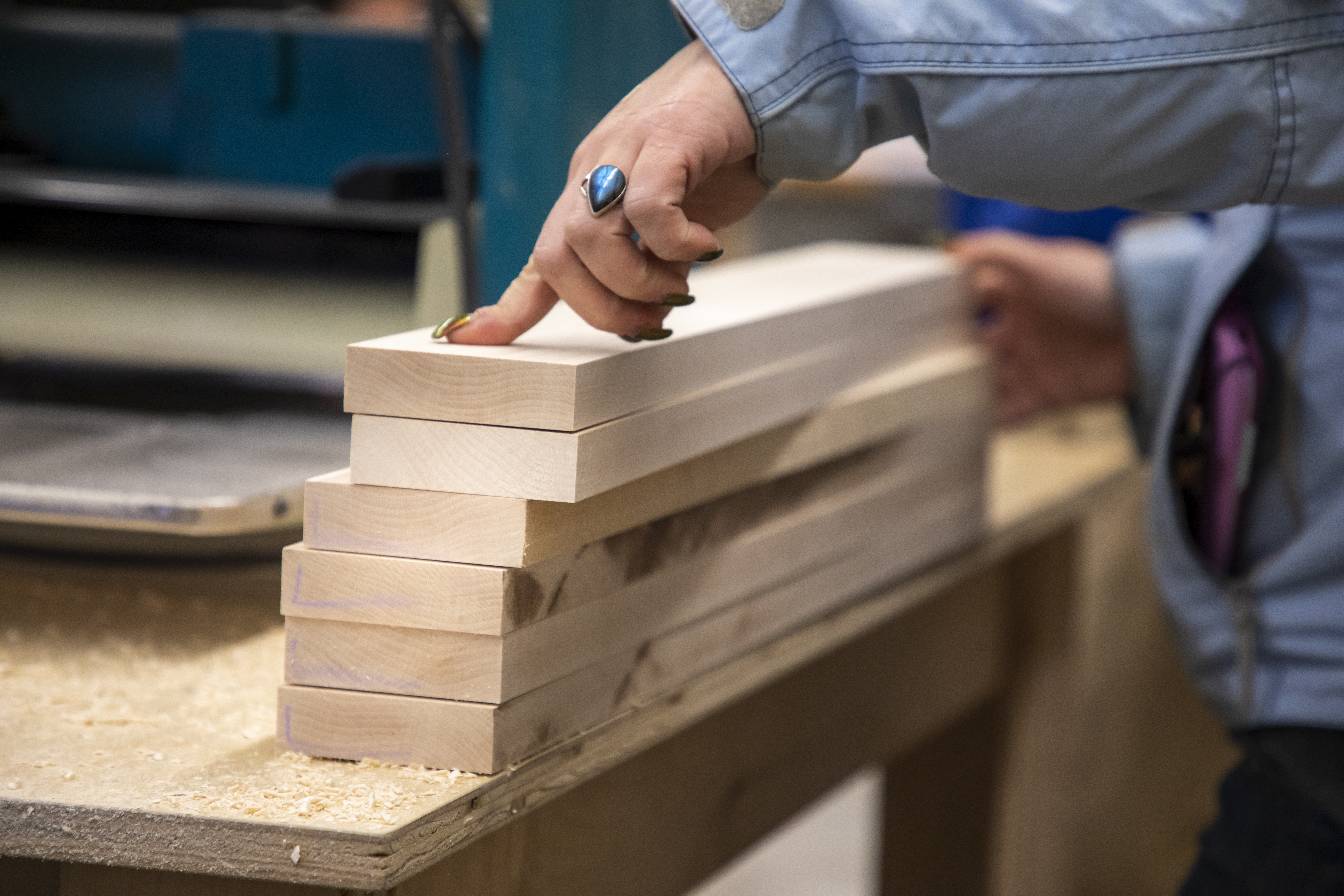 Construction facts for you:
More than 25% of all workplace injuries involve first-year employees (Bureau of Labor Statistics)
Unemployment in the construction industry is at its lowest ever and craft workers are earning an average of $34.09 per hour (Associated General Contractors of America)
Montana has seen the second largest construction sector growth in the country, second only to Idaho (Montana Department of Labor and Industry, 2022)
During the months of March and April, new construction hires jump by nearly 40% (Zip Recruiter)
As of February 2021, Montana had 31,600 people working in the construction sector (U.S. Bureau of Labor Statistics)
WHY WORK WITH US?
Job Site Ready introduces essential entry-level construction skills and knowledge in just 45-hours.
The Job Site Ready curriculum has been designed and vetted by construction trades educators and professionals across Montana.
Job Site Ready does not assume trainees' level of exposure and is appropriate even for those without any construction trades experience.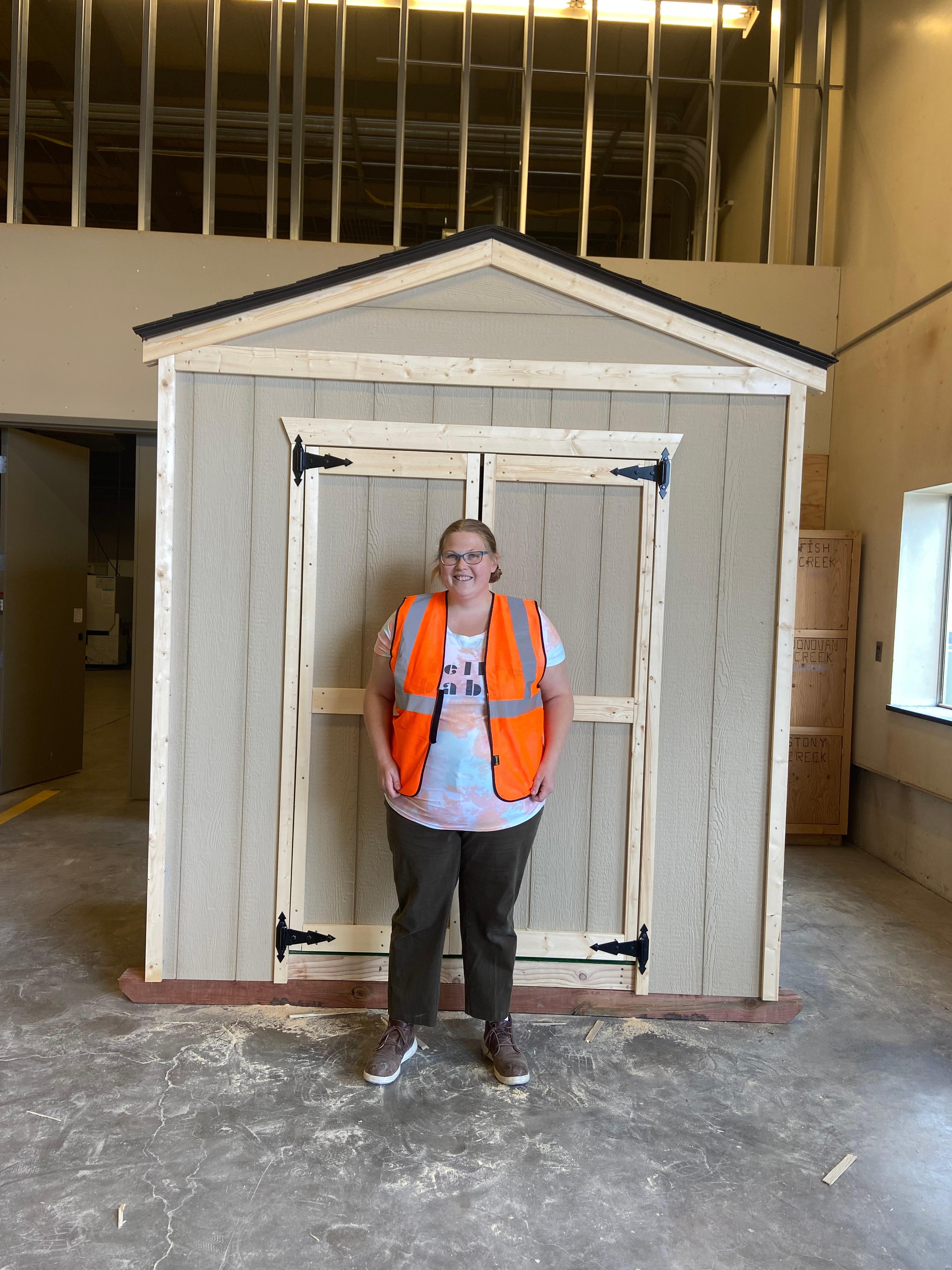 What past participants say about us.....
"For me, Job Site Ready was an interesting balance between the classroom and work place. The
combination of written materials and videos coupled with "hands on" training by an experienced
instructor kept me engaged. I am confident that
I will be able to apply the knowledge and training I have
received directly to the job site and in building a career!"
-
Ross K.
Learn more about how Job Site Ready accelerates construction careers in Montana
Learn more about our program.....
Curriculum Overview
• Opportunities in the World of Construction
• What to Expect Your First Day on the Job
• Common Construction Materials
• Hand Tool Safety and Use
• Power Tool Safety and Use
• Rigging, Hand Signals, and Working Around Heavy Equipment
• Marking, Measuring, and Basic Construction Math
• Construction Drawing and Basic Plan Reading
• The Basics of Carpentry and Rough Framing
• The Basics of Concrete in Construction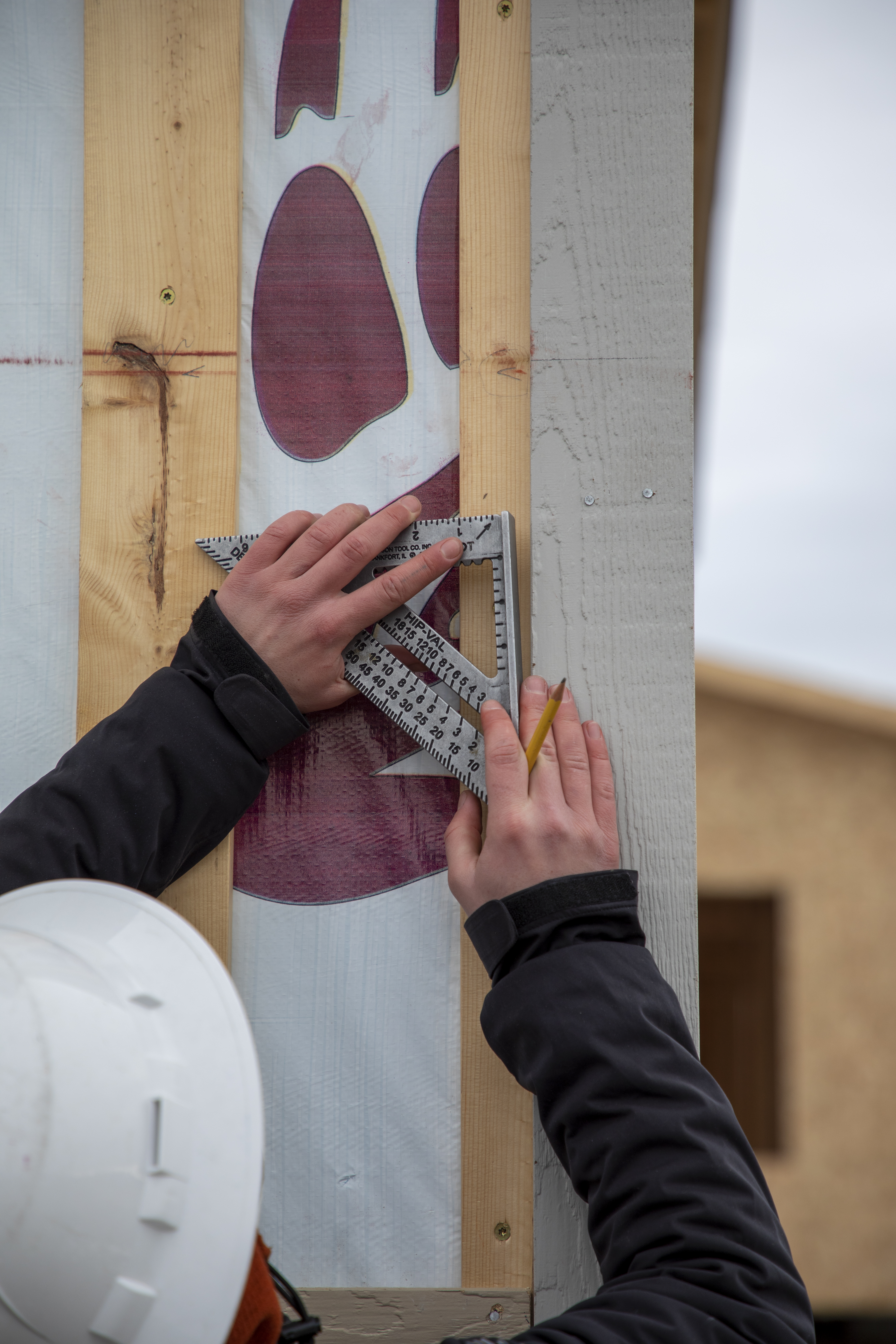 HOW TO GET THE RESULTS YOU NEED
1
CONTACT US
Contact Katherine Booher with any questions about our training
Katherine.lechman@mso.umt.edu
(847) 594
-
2484
2
GET REGISTERED
Ready to get started? Sign up for a training near you!
3
GET EMPLOYED
Upon completing the Job Site Ready Program you'll be ready for the workforce